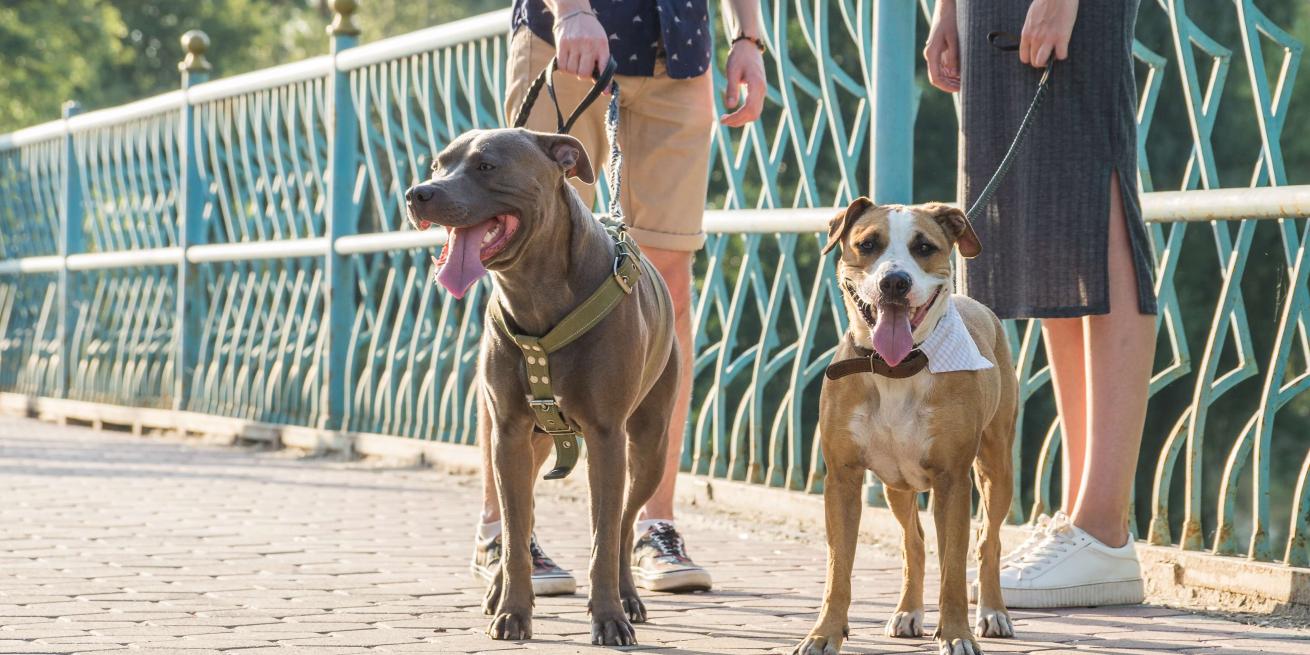 In the fiercely competitive business world, success often hinges on your ability to communicate effectively with clients, particularly in veterinary medicine. Whether you're part of a small veterinary practice or a large pet hospital, cultivating excellent communication skills can be the key to building strong relationships with clients, securing a steady stream of referrals, and having a good reputation in your community. Impeccable communication can elevate your professional standing and turn unhappy clients into happy clients and happy clients into your evangelists.
Understanding Client Needs
One of the fundamental aspects of excellent communication is active listening. By truly listening to and understanding your client's concerns for their animal, you can tailor your consultations to address those. When clients feel heard and valued, they are more likely to trust your expertise and recommend you to other pet owners who may benefit from your veterinary expertise.
Building Trust and Credibility
Clear and transparent communication builds trust, which is a cornerstone of any successful business relationship. By being open and honest in your interactions, you can earn the respect and confidence of your clients. When clients have faith in your abilities, they become more inclined to recommend you to their friends and family, knowing they are vouching for a trustworthy veterinarian.
Delivering Exceptional Customer Service
Effective communication extends beyond exam rooms; it includes prompt responses to emails, calls, and any inquiries to your pet hospital. Providing outstanding customer service demonstrates that your veterinary team cares about your client's satisfaction and goes a long way in securing their loyalty. Happy clients are more likely to share their positive experiences with others, leading to increased referrals. Clients who feel ignored or dismissed are never good for business, and it takes a team effort in your hospital to make sure they have a positive experience. That's why we recommend entire teams take our communication training courses, not just one or a few individuals.
Managing Expectations
Proactive communication plays a crucial role in setting and managing client expectations. Be clear about what you can do for their pet, timelines, and potential issues or diagnoses. If any issues arise with a pet's results or exams, keep your clients informed and work collaboratively to find solutions.
Cultivating Personal Connections
While interactions with clients can be formal, a personalized experience can strengthen client relationships. Remembering personal details about their pet, congratulating them on achievements and progress, or simply asking about their well-being shows that you view them as individuals rather than just business opportunities. These personal touches foster a sense of loyalty and appreciation, making clients more likely to refer you to others they know.
Going the Extra Mile
Exceptional communication often involves going above and beyond to meet and exceed your client's expectations. Show a genuine interest in their pet, offer valuable insights, educate them so they feel like they play a larger part in their pet's care, and be proactive in offering solutions that they might not have considered. When clients recognize your dedication and passion for animals, they will be motivated to share their positive experiences with others.
Asking for Feedback
Actively seeking feedback from clients demonstrates your commitment to continuous improvement in your veterinary hospital and opens up an opportunity for dialogue. By showing a willingness to listen to constructive criticism and act upon it, you can strengthen your client relationships and improve your patient care. Satisfied clients who see their feedback is valued and acted upon are more likely to refer others to you.
Excellent communication skills are an unmatched tool that can elevate your veterinary hospital to new heights. By actively listening to clients, building trust, delivering exceptional customer service, managing expectations, cultivating personal connections, going the extra mile, and seeking feedback, you can create a positive and memorable client experience that will keep them coming back. Satisfied clients are more than just one-time transactions; they can become the driving force behind a steady stream of revenue for your hospital. Embrace the power of communication by taking our communication courses, and watch as your hospital expands organically, opening doors to new opportunities and lasting success.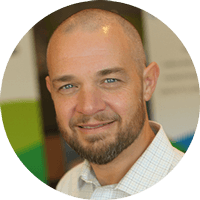 Corey Smith, MBA
President
I have come to veterinary medicine from a truly non-medical and non-veterinary path. With early roots in 4-H and, as a youth, owning 4 horses, 2 ponies, 2 dogs, 1 cat, 1 sheep, a whole slew of rabbits, and even a giraffe (that's a story for another day), I am decidedly not a veterinarian. I'm a businessman, marketer, and talented coach. Whether I'm coaching in business, marketing, or helping leaders understand how their personality affects their interpersonal and client relationships, my goal is to help leaders be the best they can be.