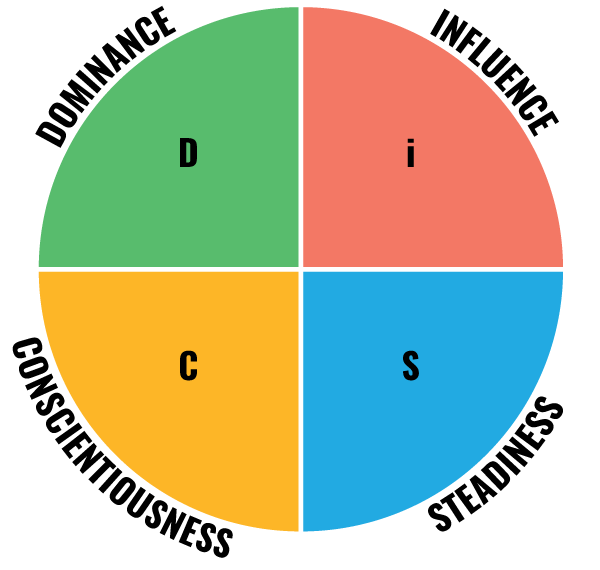 In 10 minutes or less, identify your DiSC type and communication profile using our Quick Assessment!
The DiSC types (Dominance, Influence, Steadiness, and Conscientiousness) showcase what drives your behavior toward others in workplace settings and how you can communicate more effectively. Upon completing our Quick Assessment, you'll receive simple insights about your DiSC type and better understand your communication style, how you deal with conflict, what motivates you, and how you solve problems.
Sign up for a free account to access the Quick Assessment on your account dashboard.